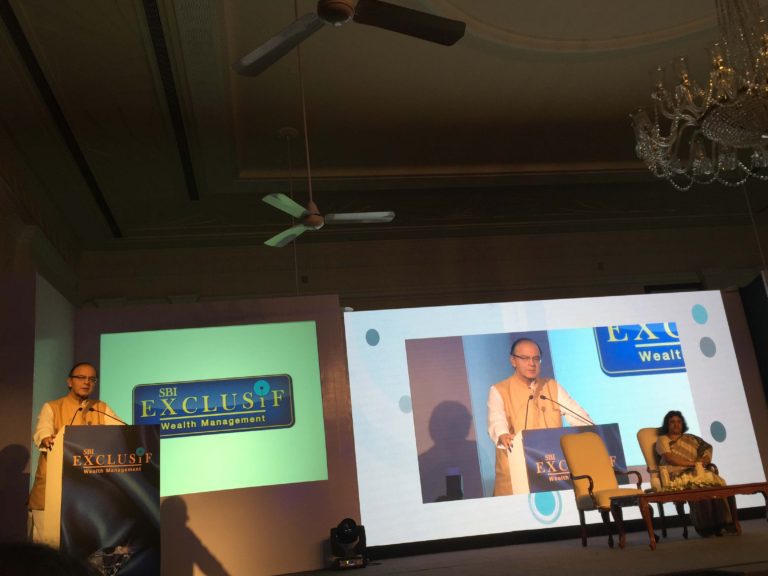 Raksha Mantri's statement in Rajya Sabha on the Agusta Westland
Posted on February 08, 2014, No Comments admin
On February 5, 2014, the Raksha Mantri Shri A.K. Antony made a suo moto statement in the Rajya Sabha. His statement is in relation to the disclosures in the media, which are based on documents supplied by the prosecutors in the competent Italian courts. The Raksha Mantri said that a crucial document seized from Mr. Guido Haschke contains two important statements. The word "FAM" refers to the 'Family', which he believes, is the Tyagi family. He cannot make out who the words "AP" refers to. He further states that there is another document by Mr. Christian Michel which targets certain Indian leaders.
Even though clarifications have to be sought from the Minister, I doubt it will be possible to seek clarifications on account of the disturbances in the House. Let me put across my doubts, which I would have wanted the Raksha Mantri to clarify.
The document dated March 15, 2008 recovered from the Italian middleman gives the understanding of the Italian middleman about India. It mentions "as Mrs. Gandhi is the driving force behind the VIP, she will not fly any more in MI-8". This document gives a list of persons including various Ministers and party functionaries who are close to Mrs. Gandhi.The account sheet separately seized, uses under the title 'Political' which refers to "AP". The next entry is "FAM", which now is admitted to mean Family.
Admittedly, in the deal kickbacks have been paid and the Indian system has been subverted. The contract has, therefore, been cancelled. I have already said that these note sheets remind us of the 1987 seizures in Sweden where the entry in Martin Ardbo's diary referred to the Word 'Q'. It eventually became clear as to who 'Q' was. Is it rocket science, in the political arena, to decipher the abbreviation mentioned in the note sheet? Is it not unusual for middleman to be referred to as 'Family'?
When words in their natural course are understood to have a particular meaning, why should the word 'Family' be given a meaning other than how it is understood in India?